Upcoming Events
Events List Navigation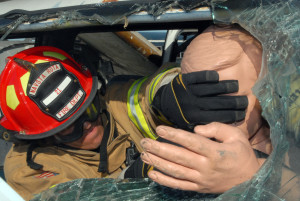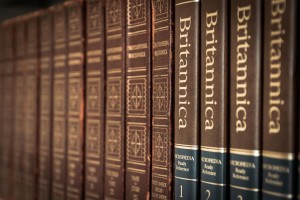 Ran E4 foam preconnect 2, flushed and then refilled with water. Filled Foam tank B.
Find out more »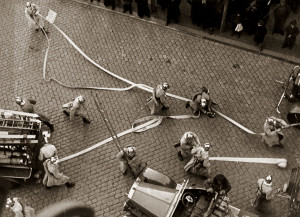 This is our weekly drill night for firefighters. Each week, we focus on a different skillset, and train to make sure all our members are up to speed on how to perform that skill in the field. Everyone (including the public) is welcome to stop in and see what we're doing. If you're interested in joining our department, or finding out more about what we do, this is the night to come by! Each week we have a new instructor.…
Find out more »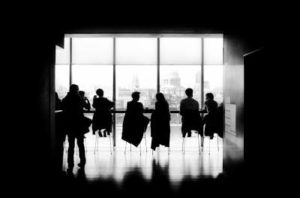 The first Monday of each month is our company meeting, where the entire department discusses our policies, progress, and new members, as well as any other matters that come up! As a member of the public, you're welcome to stop by. Expect lively discussion about the inner workings of our department, and other business. If you can make it, please feel free to stop by!
Find out more »
+ Export Events